Optimize your Operations with Local Equipment Service, Repair and Support
Acela Medical provides medical facilities with strategic, time-sensitive biomed support in the local Atlanta, Ga area.  Our Technicians and Engineering managers provide the level of service and technical know-how you expect from a equipment maintenance partner.
Our team has many years of experience in various high tech industries such as: Automotive, Aerospace and Medical Device Development.  That expertise, plus quality systems based on ISO 13485 ensures that we adhere to strict quality standards and your equipment meets all applicable regulatory requirements.
Let Acela Medical help you reduce costs and improve equipment utilization by providing class-leading services for your medical equipment.
Better Support Services. Better Healthcare.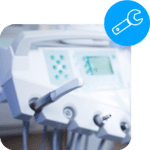 Equipment Repairs
Repairs are performed by experienced technicians who are focused on getting your medical equipment running quickly and at a cost effective rate vs the cost of purchasing new equipment.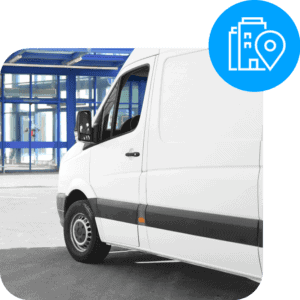 On-Site
Free up your resources to serve patients better.  Local, Flexible Biomed Technical Support to meet your Medical Equipment Repair Needs.  Contact us today for on-site service.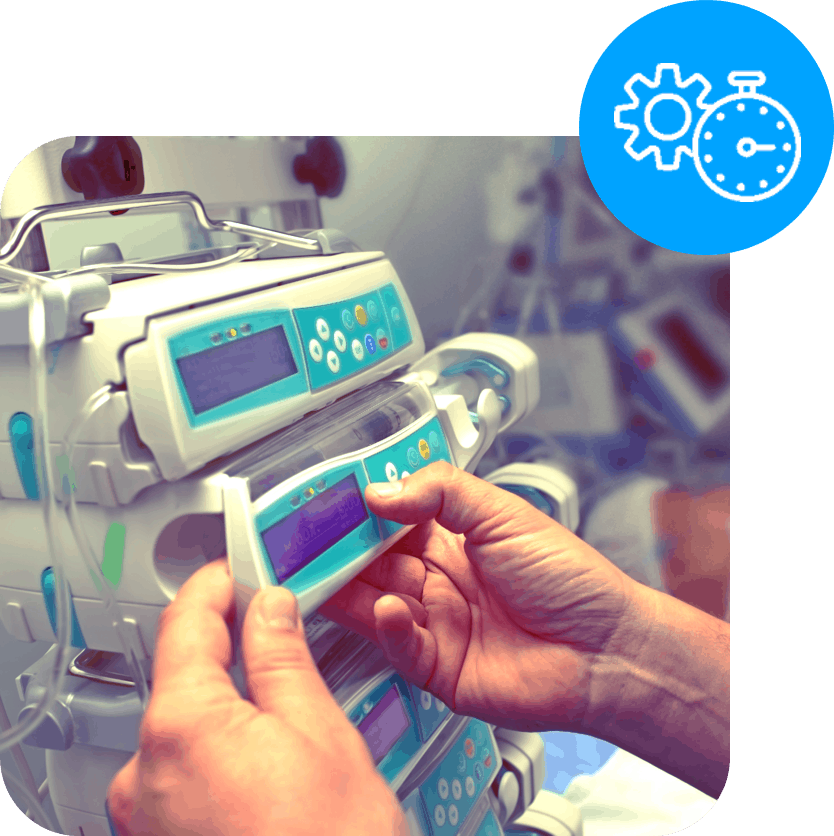 Preventive Maintenance
Convenient PM Services for your critical Medical Equipment that increases up-time and reduces staff frustrations.  Catch equipment issues before they impact your facility and patients.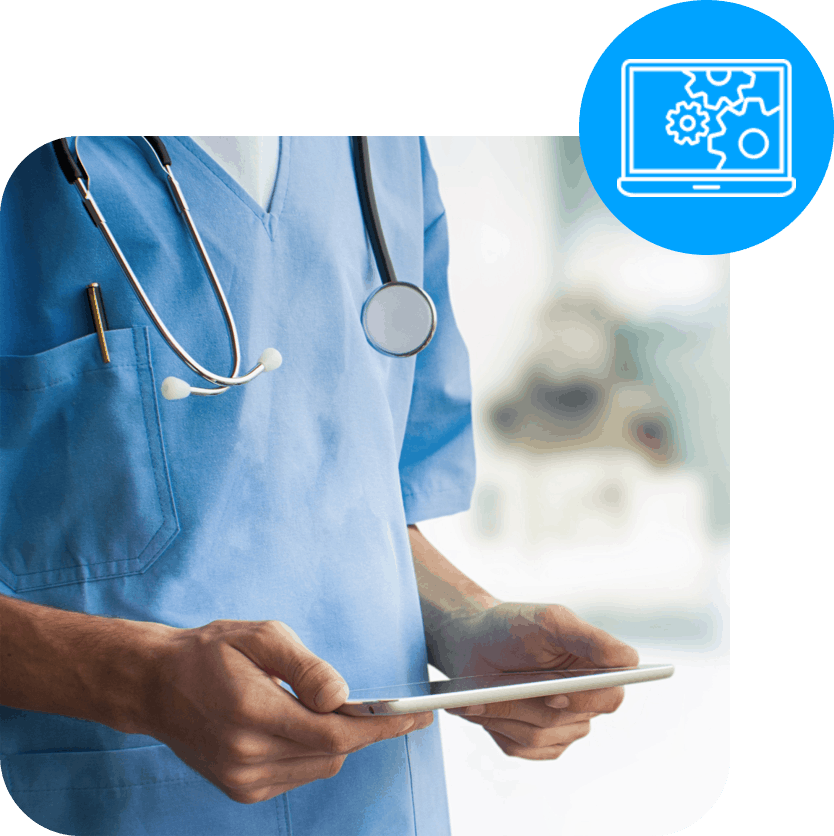 EquipCare
Plans and Services to reduce service costs, optimize equipment availability and mitigate regulatory risks.  Quickly generate Work Orders, review Repair Reports and plan for upcoming Maintenance Events in the Client portal. 
Acela Medical helps our facilities provide care with their affordable, Atlanta-local, equipment repair services. Free and flexible pick-up and drop-off ensures that our equipment is up and running when we need it. They really do make healthcare work.
Our group has really enjoyed working with Acela Medical.  Responsive service and cost-effective solutions has made Acela our trusted medical equipment service partner.
Acela Medical provides biomedical repair services for all of our Sterilizers, ECGs, Patient Monitors, Exam tables, Procedure Tables, and other complex equipment. Their technical maintenance support helps us provide the best refurbished, tested and/or repaired medical equipment to our clients and their facilities. If you need a reliable equipment maintenance partner, I highly recommend Acela Medical.
Supported Brands We Service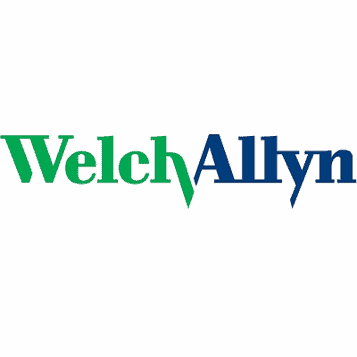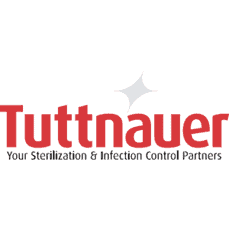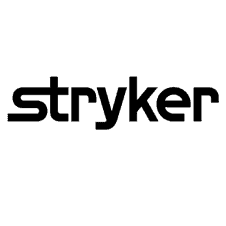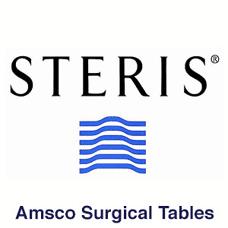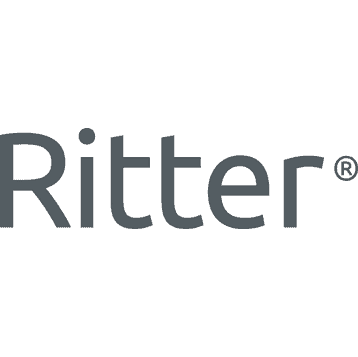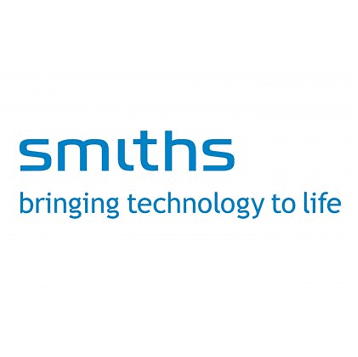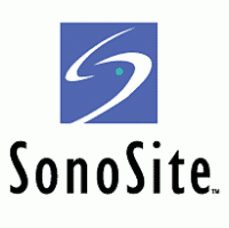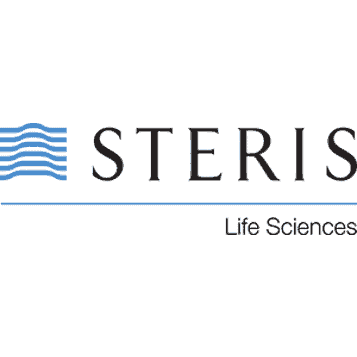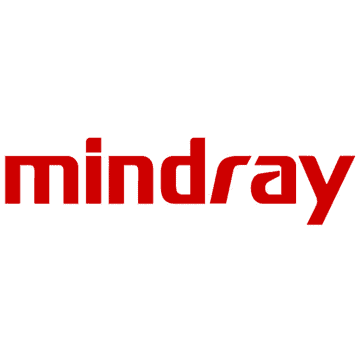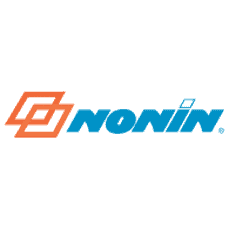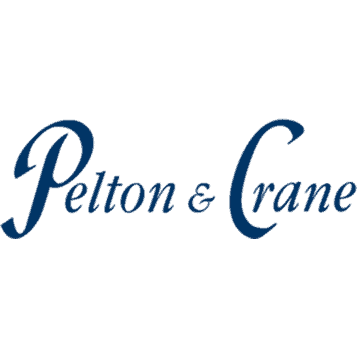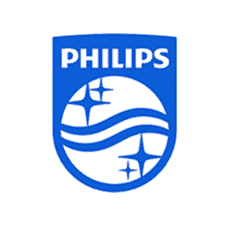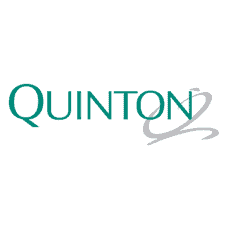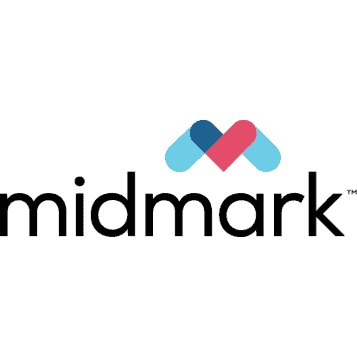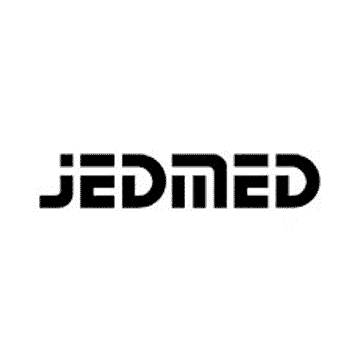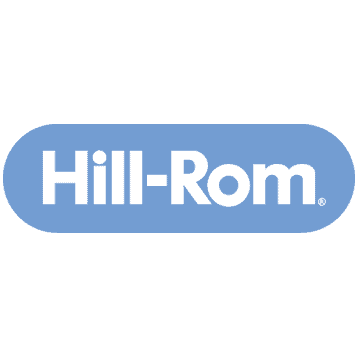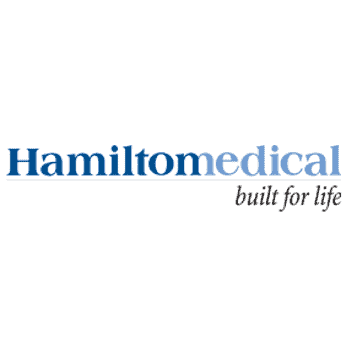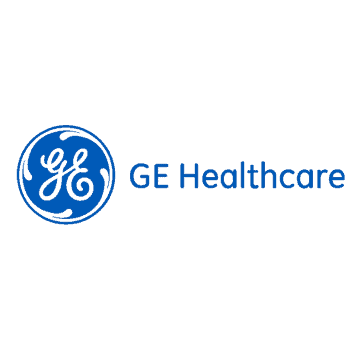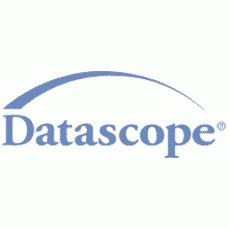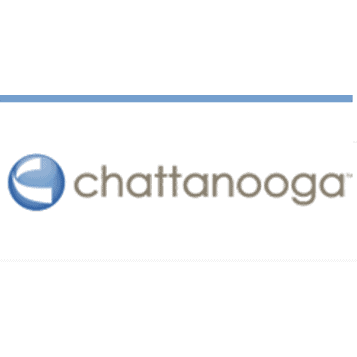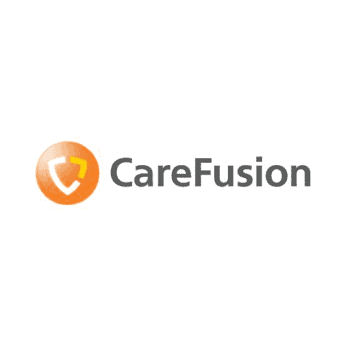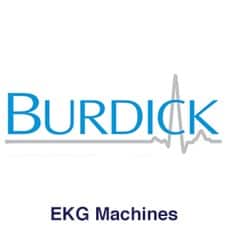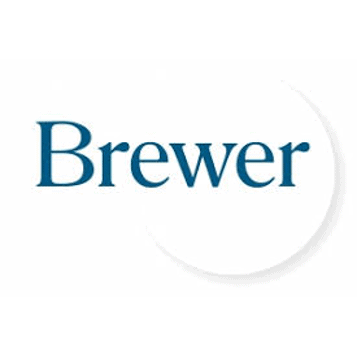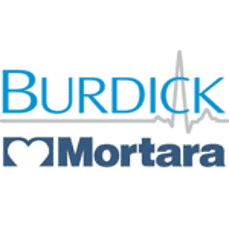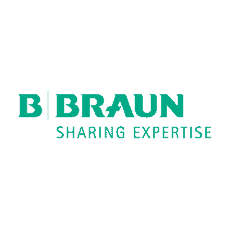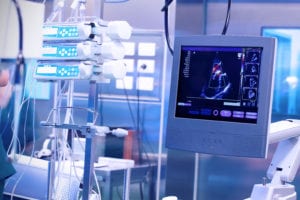 FDA Recalls
FDA Medical Device Recall Series – September 2019 0 Total 2019 Recalls as of September 0 September 2019 Recalls September 2019 FDA Recall List 9/12/2019
Read More »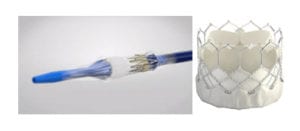 FDA Recalls
FDA Medical Device Recall Series – August 2019 0 Total 2019 Recalls as of August 0 August 2019 Recalls August 2019 FDA Recall List 8/2/2019
Read More »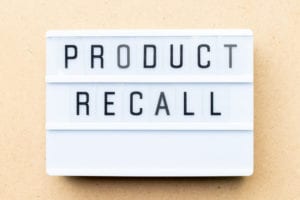 FDA Recalls
FDA Medical Device Recall Series – July 2019 0 Total 2019 Recalls as of July 0 July 2019 Recalls July 2019 FDA Recall List 7/1/2019
Read More »